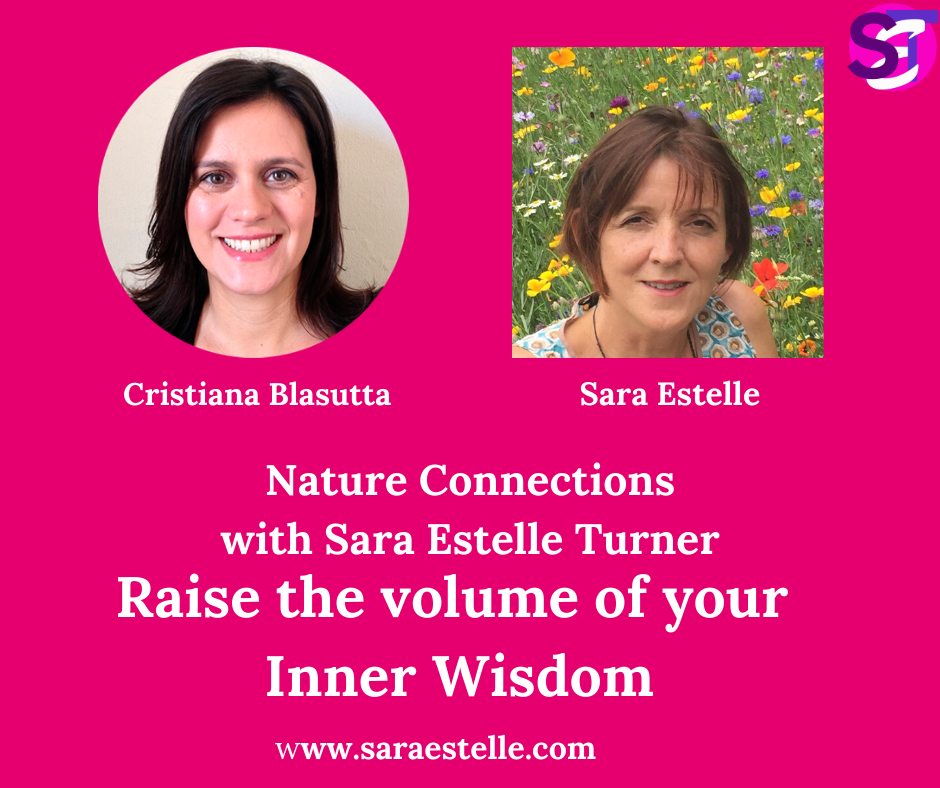 Cristiana Blasutta is an international Life and Health Coach. Through her work she's helped hundreds of people to find "an inner voice of wisdom" that leads anyone to find their mission in this lifetime.
Cristiana received her training from the CTA (Coach Training Alliance) and from the IIN (Institute for Integrative Nutrition) while she was living in the US. She spent 12 years in the Seattle area, and moved to Italy in 2016.
Cristiana loves the beauty of life and she is attracted to beautiful souls. In her coaching, as well as in her personal life, she likes to go deep and create a "heart-to-heart" connection, the only one she believes can change lives for the better.